Our leadership team have
individually demonstrated our fresh
approach and understand the value it brings to our clients.
"Veramed's leadership team have individually demonstrated our fresh approach and understand the value it brings to our clients. Each member brings a wealth of experience to Veramed and has learned the tacit values that are required for successful client relationships.
A fresh approach
Since its inception in 2012, Veramed has grown from a team of just three to an expansive team, with offices in Twickenham (HQ) in London, Alderley Park in Manchester, Swansea in South Wales, Kharkiv and Kyiv in Ukraine, Frankfurt in Germany, and Boston in the US. Our team is comprised of highly skilled Statisticians, Programmers, directors and managers who have all been carefully recruited, and who each bring not only technical excellence to every project, but commercial intelligence too.
Executive Leadership Team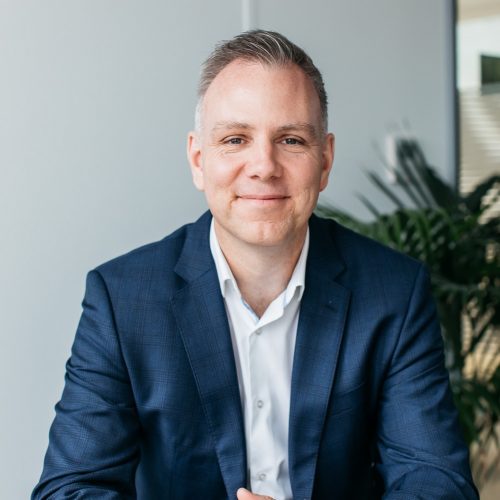 As Co-Founder and Chief Executive Officer, Matthew's responsibilities include the provision of strategic direction and operational leadership to the company. He also provides oversight and management for the delivery of key projects.
Matthew began his pharmaceutical career in SAS programming with Oxford Pharmaceutical Sciences (now Quanticate), where he honed his technical skills through various positions of ascending seniority. He subsequently worked in a variety of freelance and permanent programming positions across the industry for both CRO and large Pharma, and developed a deep working knowledge of several different outsourcing models.
Matthew holds a BSc in Economics from the University of Nottingham (1999) and an executive MBA from Cranfield University (2006).
Emma is responsible for enabling the Veramed Biostatistics team to achieve the highest levels of quality from consultancy to reporting. Emma continues to provide statistical consultancy to clients to maintain her statistical acumen.
Emma has a wealth of experience in vendor oversight, statistical consultancy and of clinical statistical analysis gained from a variety of leading global pharmaceutical companies. She has knowledge in both technical and non-technical aspects of study design and statistical analysis across clinical studies from Phase I-III and multiple therapeutic areas, including oncology, respiratory and immunology.
Emma holds a PhD in Statistics and is an active member of Statisticians in Pharmaceutical Industry (PSI). Emma was the Conference Chair for the 2015 and 2016 annual conference in London and Berlin, respectively.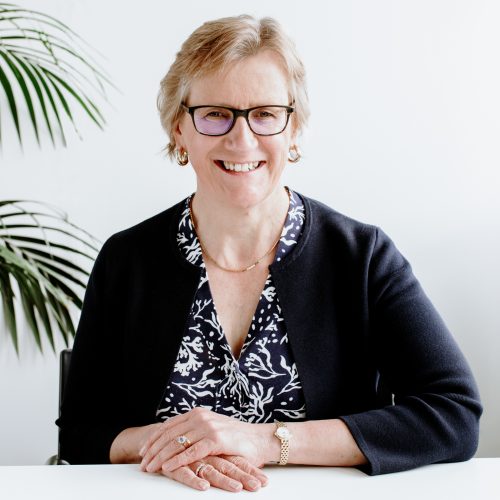 Katherine has 35 years of experience within the pharmaceutical industry, in large and small pharma, as well as 20+ years in the service sector. Her statistical career has spanned all phases of drug development through supporting regulatory submissions, post-submission registries and observational studies.
In her managerial career, Katherine has gained an in-depth knowledge of operational and client account management, supporting and developing staff in their careers, whilst maintaining a focus on client needs.
Katherine has an MSc in Applied Statistics (1994, Sheffield Hallam University) and a BSc in Mathematics (1986, Leeds University). As an active member of Statisticians in Pharmaceutical Industry (PSI), Katherine has held positions on their Board of Directors, including Chair (2011-2012)
As Chief Financial Officer, Charlie's responsibilities include financial management and oversight of the business and leadership of Veramed's support functions.
Charlie read law before working in the finance industry for 7 years, latterly as Director of Corporate Finance at VSA Capital where he developed his technical investment appraisal skills and learned the process of raising capital for companies privately and publicly.
Charlie trained as a management accountant, working at Premier Inn for five years in various positions of ascending seniority in the Financial Planning & Analysis, Financial Control and Investments Teams. He worked as an accounting consultant and tax adviser before joining Veramed in 2020.
Charlie is a Mandarin speaker, a Chartered Management Accountant (2016), a non-registered barrister (2006) and holds a BA from Sheffield University (2001).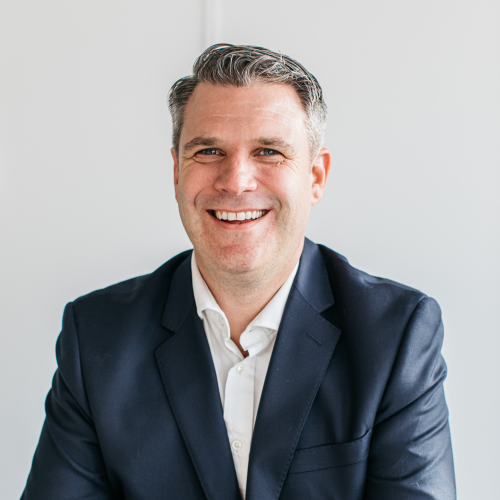 Stuart is responsible for leading the development of the business as it evolves its position as the pharmaceutical industry's preferred statistics and programming CRO partner.
Stuart has over 20 years of Pharmaceutical experience having first started work in anti-malaria research which took him to Moshi, Tanzania. He then moved to the Clinical Research Organisation Chiltern (latterly Covance) where he took on Business Development, Leadership and Alliance Partnership roles delivering significant growth over 19 years. Stuart has a wide platform of relationships in the pharmaceutical and biotech industry, covering Europe, North America and Japan.
Stuart holds a BSc in Chemistry from the University of Surrey (1999) and recently received his level III wine diploma from the Wines and Spirits Education Trust.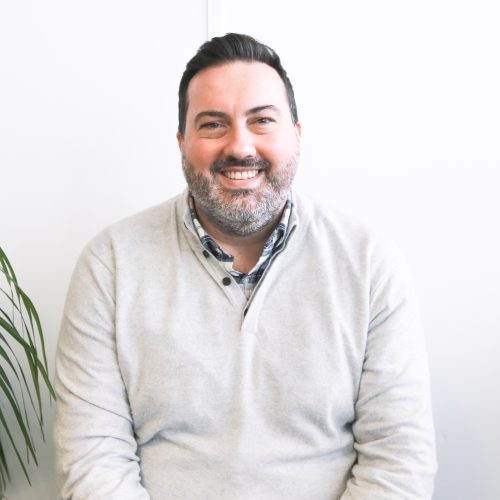 Tom has over ten years' experience in HR, six of which have been in the tech/education space, building his previous organisation through two private sales for scale and subsequently, integration. As Veramed's Chief People Officer, he's responsible for driving People strategy and optimising processes to help Veramed continue to scale, build, maintain and develop an exceptional team.
Tom's passion is implementing people strategies aligned with our Executive Leadership Team's strategic vision. He works to conserve our people-focused culture, while optimising important functions such as recruitment, training, professional development, performance management, and remuneration.
Tom holds an MSc in Human Resource Management from Cardiff University and is a Chartered Member of the CIPD (Chartered Institute of Personnel and Development).
Functional Management Team
Kien-Sen has over 10 years' experience specialising in business development and recruitment within the pharmaceutical and CRO industries. With a focus primarily in statistics and SAS programming he has been able to build up a large network of contacts and candidates within this sector. He is always interested in forging new relationships and building rapport with existing clients and takes a consultative approach to his work.
He started his career in 2007 at James Harvard, a specialist pharmaceutical recruitment business, before it was acquired by Hays, where he continued to develop until 2013. He subsequently moved to another specialist recruitment firm before taking the decision to move to Veramed. He is predominantly responsible for oversight of key client portfolios and helping to drive business forward at Veramed.
Kien-Sen has a BSc in Biochemistry (2006, Kings College London) and has been regularly attending the PHUSE and PSI conferences over the past 10 years.
Debra is responsible for Veramed's Biometrics FSP offering in North America. She excels in building and maintaining strong relationships and developing high performing teams.
Debra is a highly skilled leader with over 24 years of experience in clinical research. She started her career as a Statistical Programmer, and subsequently advanced to managerial positions, building and overseeing global teams and developing leadership strategies. In her most recent role as Senior Director of Data Management at a global CRO, Debra provided strategic guidance and operational oversight for a large team of clinical data science professionals.
Debra holds a Bachelor of Arts Degree in Statistics and German from the University of Minnesota, a Master of Business Administration from the University of Saint Thomas and a Certificate in International Business Management from National University of Ireland's Michael Smurfit Graduate Business School.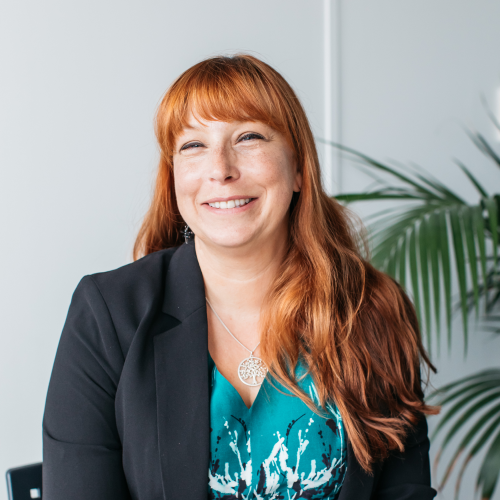 Diana has been programming in SAS since 1996, moving from banking to the pharmaceutical industry in 1998. Her experience includes ten years as an independent contractor and involved working for a number of pharmaceutical companies with a significant global presence. She is an experienced line manager who has a passion for the professional development of programmers and statisticians.
Leveraging 20 years of programming expertise across the pharmaceutical sector, Diana is one of the critical success factors behind the Veramed Graduate Training Programme, which she set up and coordinates each year. Alongside this challenging role, Diana supports employee engagement activities, ensures consistency in approach and advises on line management styles to foster and encourage valued contributions across the company as a whole.
Diana has been actively involved with Pharmaceutical Users Software Exchange (PHUSE) since 2009, editing and contributing to the PHUSE quarterly newsletter and more recently contributing to the PHUSE blogs, as well as active participation in the EU conference across the Professional Development, Industry Starters, University Day and Poster streams. In 2018, Diana was honored to be made a Lifetime Honorary Member of PHUSE and to receive a Lifetime achievement for her significant contribution to the organization over a number of years.
Diana's roles have allowed exposure to multiple therapeutic areas and clinical trial phases from Phase I through to Phase IV. She has significant experience in Early Development and Phase I to III Oncology.
Emily is Head of Statistical Consultancy at Veramed and brings over 20 years of experience as a Statistician in the pharmaceutical industry, across a range of therapeutic areas, including Oncology, Respiratory and Immunology. Emily has a proven track record in leading projects across all clinical phases, as well as driving a collaborative, flexible approach to statistical consultancy on a global scale.
As a mentor to younger Statisticians, Emily perfectly blends her proficiency for flexible, efficient statistical analysis support with a people-driven and collaborative approach to teamwork and leadership. This results in projects not only being delivered on-time and to budget, but also exceeding client expectations.
Louise has 14 years experience marketing a broad portfolio of brands and products in the pharmaceutical and biotech industry. She uses her wealth of knowledge both client-side and as part of an agency to build omni-channel marketing strategies for Veramed.
Louise headed up marketing of late phase and commercialization services for a global CRO, before setting up her own consultancy which she managed for seven years. This gave her unique experience of a cross-section of projects and services that she applies to her role within Veramed. Her responsibilities include marketing strategy, brand development, recruitment and management of sales and marketing teams, development and reporting on sales targets and pipeline, end to end management and optimization of marketing and sales process.
Louise holds a BA (Hons) in English (Queen Mary, University of London, 2007) and various marketing qualifications including a Diploma in Marketing (Oxford College of Marketing, 2010).
Jeremy is an experienced statistician with multiple years in the industry. He has a high level of statistical expertise from a wide range of clinical trials and medical research studies and is an established manager of teams of statisticians and programmers. Jeremy has a long experience in ensuring the success of FSP and project-based client support within a CRO environment, and has a strong track record working collaboratively with industry partners to ensure quality and efficiency in delivery.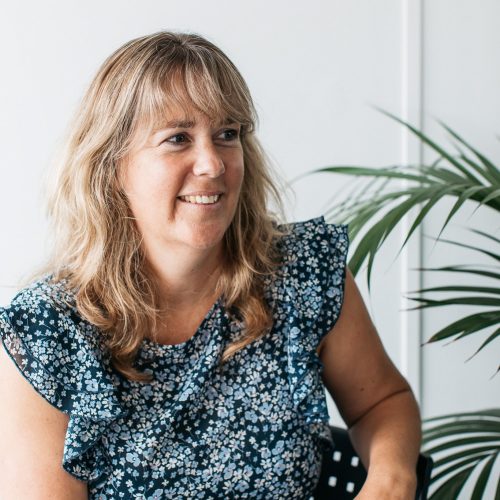 Annie has over 20 years' business experience across a variety of industries, working primarily in project management, creative services and business administration.
Annie uses her wealth of experience, outstanding organizational skills and attention to detail to effectively manage the day-to-day running of Veramed.
Annie achieved a Post-graduate Diploma in Management Studies (1998, The University of Reading) and holds a BA(Hons) in International Business with German (1995, Sheffield Hallam University).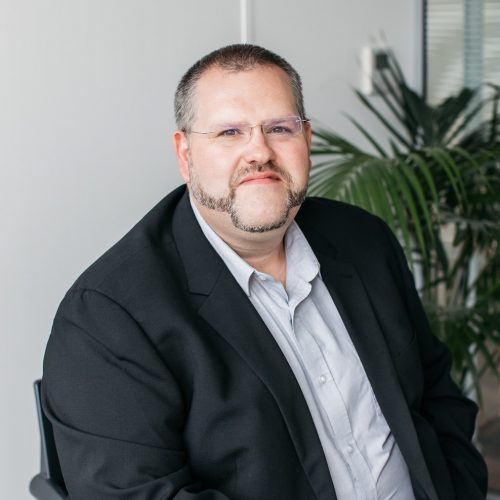 Mark has been working with SAS Software for nearly twenty years. He began his career as a Statistician in the pharmaceutical industry with a couple of global pharmaceutical companies, before moving into Consultancy where he gained experience not only with SAS but expanded his horizons with IT systems and processes in general.
Mark is passionate about delivering IT systems that add real value to an organization, working with business stakeholders to define requirements and deliver high quality, high value solutions which he is able to do through his combined pharmaceutical and Consultancy experience.
Mark has an MSc in Medical Statistics (2002, London School of Hygiene and Tropical Medicine) and a BSc in Mathematics, Statistics and Operational Research (2001, University of Wales). Mark holds several SAS certifications, and has previously been a member of the Statisticians in the Pharmaceutical Industry (PSI) Board of Directors.
Lisa has over 30 years business experience across several industries, including 18 years working in Global CROs involved in Financial Systems Administration/Management, ERP Application Implementation/Support and Contracts Management.
Her varied career has allowed her to develop a broad business skill set including project management, business analysis, systems implementation, service management, process design and contract management.
Lisa utilizes her blend of technical, organizational and analytical skills to manage the Client Proposals and Contracts function at Veramed, joining our client facing and internal processes together.
Amy has 10+ years' experience in using observational data for translational purposes and researching clinical and public health outcomes. She joined Veramed from the London School of Hygiene & Tropical Medicine, where she collaborated with institutions such as the World Health Organization, UK Health Security Agency, Johns Hopkins University and many others to answer pressing real-world health questions using cutting-edge statistical techniques.
Zainab has over twenty years of experience working as a Statistician, working with some of the biggest names in the pharmaceutical industry. Zan has a proven history in leading biostatistical activities across phase I-IV, as well as observational trials at both a study and project level, delivering high quality, on-time work to clients.
Zainab has led statistical activities on clinical trials across Phases I-IV and observational studies at both a study and project level and have experience in a number of therapeutic areas, including Asthma, COPD, Lupus, Rheumatoid Arthritis, Diabetes and Oncology.
As the Statistical lead for both the VIP and DMC service lines at Vermed, Zainab is also responsible for helping provide effective resourcing and strategic direction from both a service line and account perspective at Veramed. She got her MsC in Medical Statistics from the University of Leicester, and has a BsC in Mathematics from Coventry University.
Vicki has over twenty years of experience within the pharmaceutical industry, initially beginning her career as a bio analyst, within the field of toxicology, then moving into statistical programming in 1998.
She has held various positions of ascending seniority and has led Global Programming Teams across multiple therapeutic areas and clinical trial phases from Phase I through to Phase IV.
She has significant experience in Late Development Oncology, Cardiovascular and Infectious disease therapy areas.
She has extensive experience in project management, and has overseen and driven the delivery of programming activities across multiple programs simultaneously, including submission deliverables, regulatory defense and reimbursement activities.
Vicki has a BSc in Biochemistry from Lancaster University (1995).
With over 25 years' experience in Statistical programming, Mark is an experienced leader of a global department and therefore has experience in recruitment, business development and customer liaison, whilst retaining operational and programming skills to directly support teams in process improvement, system deployment / support, and deliver as a hands on programmer.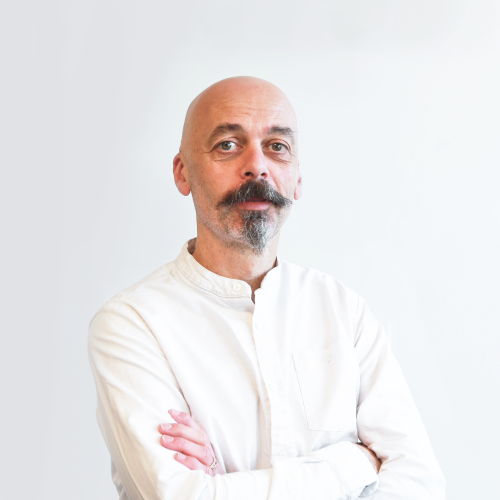 With over 25 years' experience developing software, Stuart is responsible for driving the development and adoption of software, tools and techniques that optimize Veramed's clinical trial analysis projects.
Talk to us about your needs
We pride ourselves on providing a perfect service that meets your requirements and is also dynamic to adapt to changes in scope. That's why we discuss your needs in detail to understand the type of service that will suit you.