This week we launched our new Careers page to provide a more transparent and honest application process. We want you, the candidate, to understand more about who we are, how we support our staff and how you can best fit in here at Veramed. As a 'world class' rated Best Companies employer, we want to make sure that our staff have the best experience while working with us, and that starts at the recruitment stage.
As a people-focused organisation, we understand that you are more than just your CV or cover letter. You are an individual with unique likes, dislikes, strengths and weaknesses.
This is why, with an open approach to recruitment, we have launched Veramed's Statistician 'Types' to help you get a better idea of how you might like to work as a Statistician here at Veramed.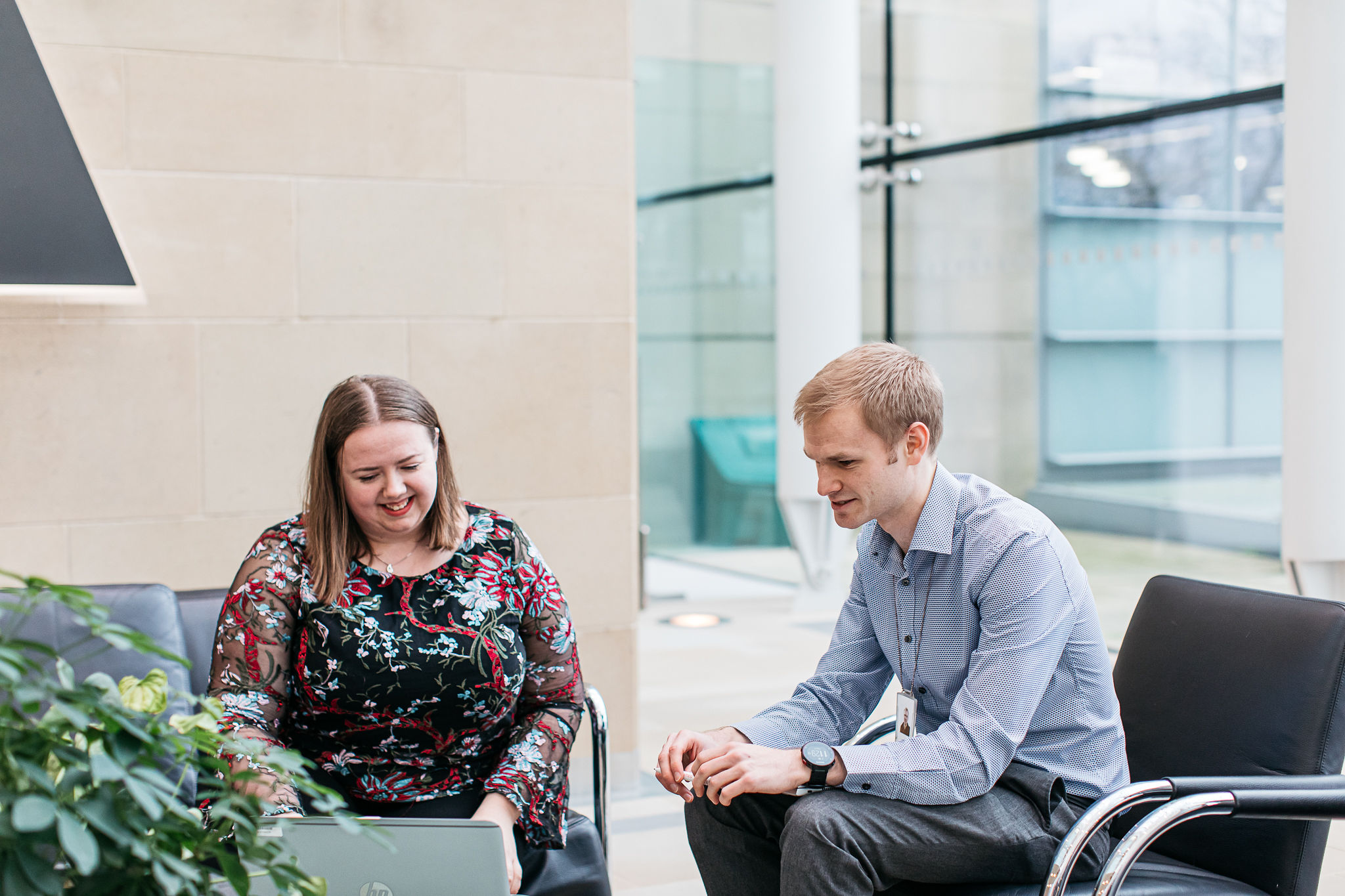 The Statistician Types
Our Statistician 'Types' came about after we dove deep into the day-to-day tasks, responsibilities, career prospects and key skills of our own Statisticians. In doing so, we found 4 key types of Statisticians at Veramed.
These types are not to be confused with the job roles themselves – you will still be applying for anything from a Statistician I to Consultant Statistician and everything in between. This is merely a  way to help you understand more about skills, opportunities and ultimately, the types of Statisticians we have at Veramed so you can chat to our team more openly about your needs and where you would best fit in our team.
In fact, we don't believe in pigeonholing you or any of our Statisticians into only 4 categories. Many of Veramed Statisticians are an amalgamation of these types – some might be nearly all Delivery focused, or some might be Technical with a bit of Project Lead. 
Once you have applied, you will be able to have a candid conversation with our team so we can help find the right role for YOU, not just your CV.
On each page there are opportunities to sign up to our new Talent Community so you can stay up to date with the latest job offerings. We have also created a CV Drop-off page so we can keep your CV on file. Sometimes you find the right company but not the right role, so dropping off your CV will help keep you at the top of our lists.
Up next are our Programmer types, which are in development and will be released shortly – stay tuned!